About
Based in Swansea, South Wales, Life Property Development is a dynamic and passionate residential and commercial property company with a commitment to sourcing development and regeneration opportunities across Wales and the South West of England.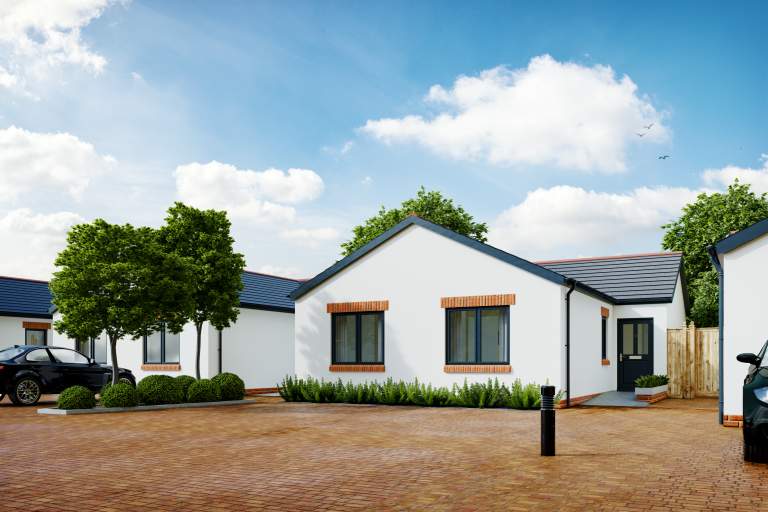 We are part of the Life Property Group which has been developing investment and new build sites for more than 10 years.
With our experience of the local property market combined with our land acquisition and property experience, we are able to offer a professional, comprehensive and efficient service for property development projects of all sizes.
We are a stand out property company with the experience, knowledge and expertise to take on projects of all shapes and sizes from unique, multiple property developments to properties that need a face lift.
Our long-term philosophy includes a sustainable approach to the environment, as well as proper consideration of our social and economic responsibilities to the wider communities where we work.
Our mission is to lead the field in residential and commercial projects by producing properties of lasting value to the communities in which we work, preserving our reputation and integrity through all our actions.