About
Based in Swansea, South Wales, Life Property Group is a dynamic and passionate residential and commercial property company with a commitment to sourcing development and regeneration opportunities across Wales and the South West of England.
Meet the Team
---
Daniel Madge - Managing Director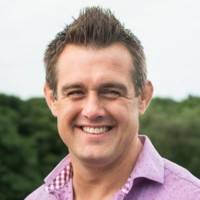 Daniel has actively been involved in property since 2007. After renovating several houses from the age of 22, property very quickly became a passion and is now a full-time career. He has excellent knowledge of the local property market with access to many other property professionals. Daniel loves to problem solve, deal with complex land deals to bring them through to fruition. His experience within the property sector came from building his own portfolio and he now has a large property rental portfolio which provides a strong yield.
---
Sam Hawking - Director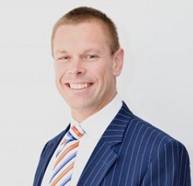 Sam has been involved with property for over 21 years, becoming a landlord for the first time in 1999. He qualified as a licensed conveyancer in 2003 before proceeding to work for a firm of London solicitors specialising in residential and commercial property. Sam then went on to establish Sam Hawking & CO Property Lawyers in 2006 with the ethos of providing the best service possible to property investors, developers and public looking to buy or sell a property. Today he employs 26 staff across 2 offices in the South Wales area. He is a director of the Society of Licensed Conveyancers and a Board Member of the Conveyancing Association and holds an extensive property portfolio both residential and commercial.
---
Andrew Crompton - Property Consultant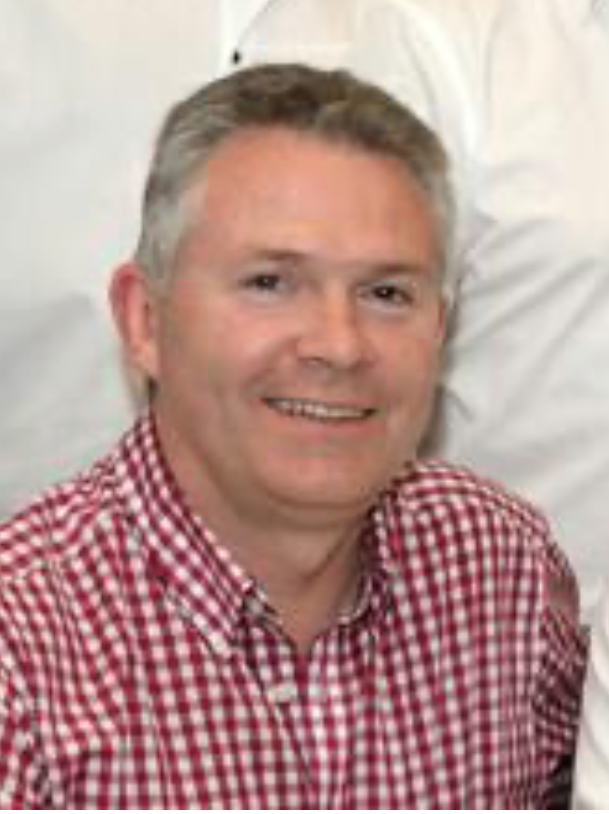 Andrew Crompton is a property consultant who has more than 30 years' experience in the South Wales residential land market. He offers a broad range of development consultancy, with his experience incorporating Housing Association work, land & property acquisitions, being Persimmon Homes Wales Land Director and later the Managing Director of Charles Church Wales. He has purchased many significant strategic development sites and overseen an annual land budget in excess of £40 million.
---
Tim Smale - Development Director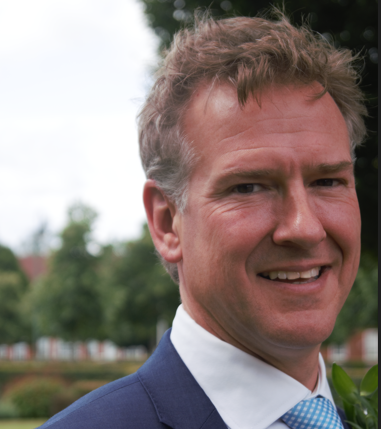 Tim is highly experienced in the architectural design, planning and the technical delivery of sensitive and complex development projects. Having qualified as an Architect Tim is passionate about design and placemaking and thrives on applying his experience to navigating a way through the complex ingredients of the planning and development process. Tim has worked as a director in several national and regional firms and for Berkeley Homes and has worked on a number of award-winning schemes in England and Wales. When Tim is not progressing our next project you will find him on the boundary of a cricket pitch somewhere.
---
Jonathan Taylor - Senior Quantity Surveyor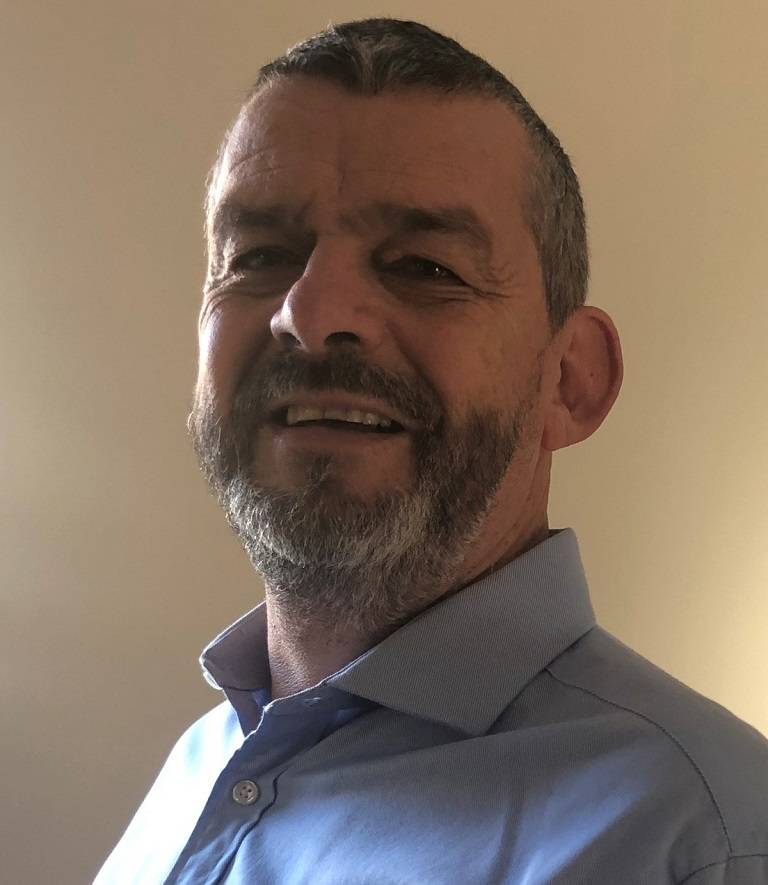 Jonathan has more than 35 years of continual experience working in the engineering and construction industry including roles as a senior quantity surveyor in large organisations such as Persimmon Homes. During this time, he has been involved in a wide variety of projects, both in type (building, M&E, utilities and civil) and value of between £50,000 to £20 million. He will be supporting the team with Commercial management of Life Property Group's social and private housing projects from planning approval to completion.


---
Nitesh Rupalia - Design & Technical Manager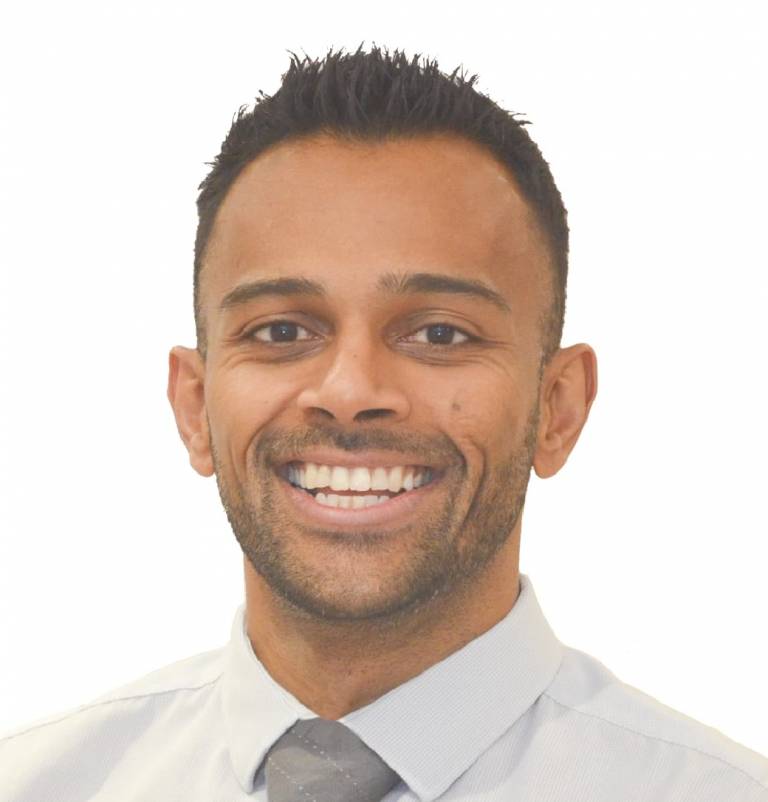 Nitesh has been involved in the construction industry for 10 years. He has worked for major PLC companies such as Bellway & Barratt Homes. He supports the team with design and technical matters from land acquisition involving the preparation of planning applications through to construction development and final handover. He also has an interest in renewable technology and in particular zero carbon homes.
---
About Life Property Group
We are part of the Life Property Group which has been developing investment and new build sites for more than 10 years.
With our experience of the local property market combined with our land acquisition and property experience, we are able to offer a professional, comprehensive and efficient service for property development projects of all sizes.
We are a stand out property company with the experience, knowledge and expertise to take on projects of all shapes and sizes from unique, multiple property developments to properties that need a face lift.
Our long-term philosophy includes a sustainable approach to the environment, as well as proper consideration of our social and economic responsibilities to the wider communities where we work.
Our mission is to lead the field in residential and commercial projects by producing properties of lasting value to the communities in which we work, preserving our reputation and integrity through all our actions.